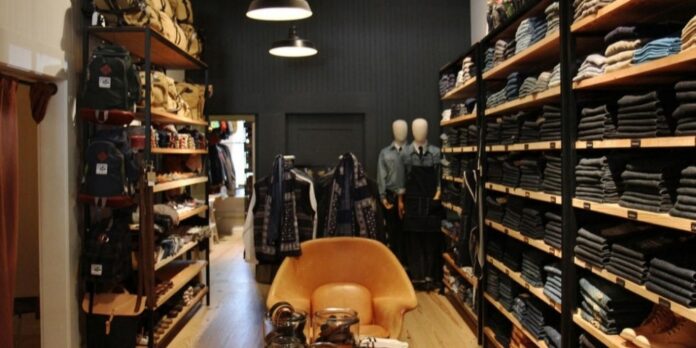 Finding the best wholesale fashion vendors can be a walk in the park if you know where to look. However, it can also be a very challenging experience that ends up in picking the wrong fashion vendor to help you build your brand. So, if you're looking for great wholesale fashion vendors that will give you access to quality clothing materials, including elegant blouses and other chic wear, here are some helpful tips.
Pay attention to referrals and recommendations
Most times, it's better to seek the advice of others who have had interactions with various wholesale fashion vendors. This will help you narrow down your choices based on the real experience of others in the fashion industry. There are tons of places where you can get recommendations or referrals, especially when you have an active internet connection. You can visit forums that talk about credible wholesale fashion vendors and what to expect. Other times, you don't have to look too far as attending trade shows can get you in contact with other experienced retailers in the fashion industry.
Read online reviews
Another great way to find the best wholesale fashion vendors is to look out for a verifiable track record. What are other buyers saying about this fashion vendor? The first red flag is wholesale fashion vendors with websites that have fake reviews. Read-only genuine reviews to ensure that they deliver quality items, accompanied by exceptional customer service delivery. These online reviews will often let you know how they respond to customer complaints, which is really important. You want to know that there's always a listening ear and an empathetic person who will respond promptly if you encounter unforeseen issues.
Go local
We've talked about reading reviews online and checking out referrals from others on forums. However, it's also a great idea to go local with your search for the best wholesale fashion vendors. If you live in an area that pays a lot of attention to fashion, then there's a high chance of a local showroom. Set aside some time to visit the showroom to get a first-hand view of clothing materials available and if they fit the vision, you have for your brand.
Also, to ensure that you don't have to worry about extra shipping fees or the distance involved in delivering your merchandise across long distances, it's best to find wholesale fashion vendors that are closer to you. These can be vendors in your country or even city. Check out their standard shipping time and how long it usually takes to deliver orders. You wouldn't want to pick wholesale fashion vendors that would take forever to deliver your merchandise while you keep customers waiting.
Conclusion
Don't fret about finding the best wholesale fashion vendors for your business. Be sure to check every detail before making your decision, as being in haste could lead to terrible mistakes. Get started with these tips, and you should be on your way to making the right choice.